Drop Off Locations
Below is a list of Globall Giving's current equipment drop-off locations. Also please make sure to keep an eye out for collection barrels at future Globall Giving events throughout the year. Join us in supporting the mission!

Aurora Sports Medicine Clinic
Grafton, WI
975 Port Washington Rd
Grafton, WI 53024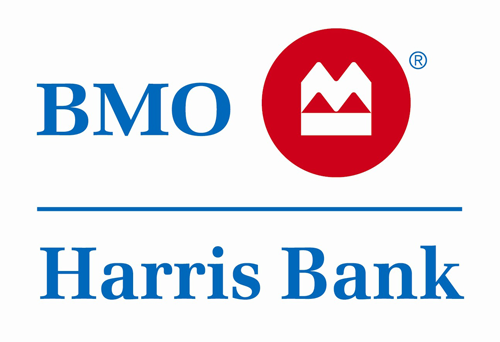 BMO Harris Bank
Cedarburg, WI
W62 N209 Washington Ave.
Cedarburg, WI 53012

Easton Gym Co.
Manhattan Beach, CA
4005 Highland Ave
Manhattan Beach, CA 90266

Elite Sports Club
North Shore, WI
5750 N. Glen Park Rd
Glendale, WI 53209

Ivivva
Brookfield, WI
1770 W Capital Drive
Brookfield, WI 53405

YMCA
Kettle Moraine - West Bend, WI
1111 W Washington S
West Bend, WI 53074
Port Washington, WI
465 Northwoods Rd
Port Washington, WI 53052
Menomonee Falls, WI
N84 W17501 Menomonee Ave
Menomonee Falls, WI 53052
West Suburban, WI
2420 N 124th St
Wauwatosa, WI 53226

Ziegler Financial
Mequon, WI
11201 North Port Washington Road
Mequon, WI 53092